---
---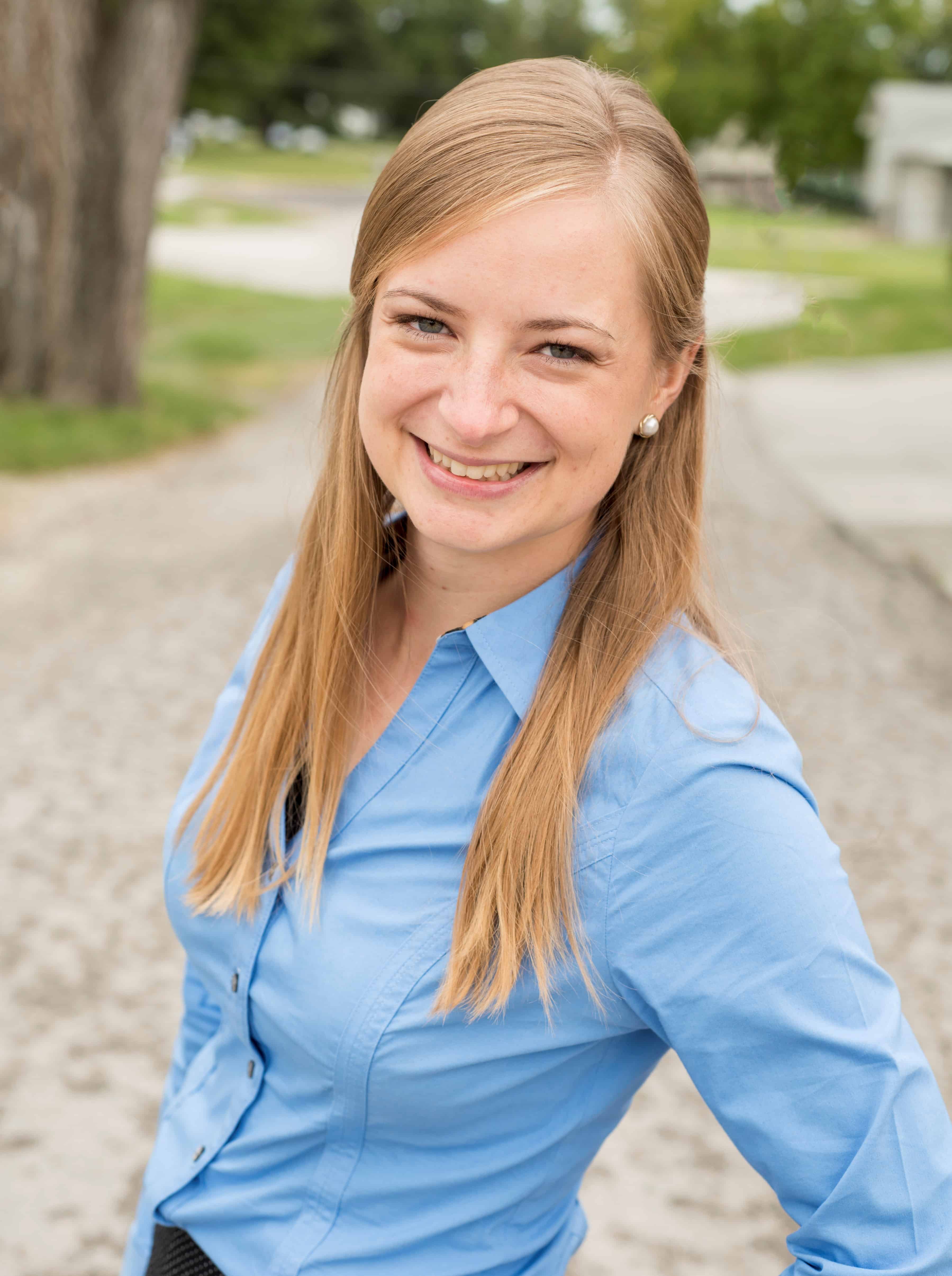 Rachel Cheslik // Owner, Tutor, Frisbee Enthusiast
Math, Writing, Reading, Test Prep...What do all these subjects have in common? Rachel! For the past seven years, she has been helping students get the grades and scores they need while working to build Live Laugh Learn from the ground up. Besides her love for helping students achieve their goals, Rachel loves the outdoors, reading, and social activities with friends...especially when that activity is Ultimate Frisbee!
"Enabling and encouraging students to succeed and live life well is my passion. Whether a student needs support while getting their grades back on track, in-depth tutoring in a subject, or last-minute ACT prep, I'm committed to helping them work towards their goal."
---
---
"I will never be an entrepreneur." As a college student putting in endless hours of studying to complete her four-year degree in two, Rachel imagined the entrepreneurial life as secluded and tedious. Now, seven years later as a business owner who loves what she is doing, Rachel is in awe of how God can take literally nothing and build it into something full of purpose and success.

Live Laugh Learn Tutoring was officially launched in January of 2017, after 4 years of quietly and intentionally building a reputation and client base in preparation for a successful company. Our team of tutors is dedicated to helping students achieve their academic goals. We commit to making each student top priority and to planning and preparing effective sessions to meet each student's specific needs.

"Success is no accident. It is hard work, perseverance, learning, studying, sacrifice and most of all, love of what you are doing or learning to do."- Pele