---
---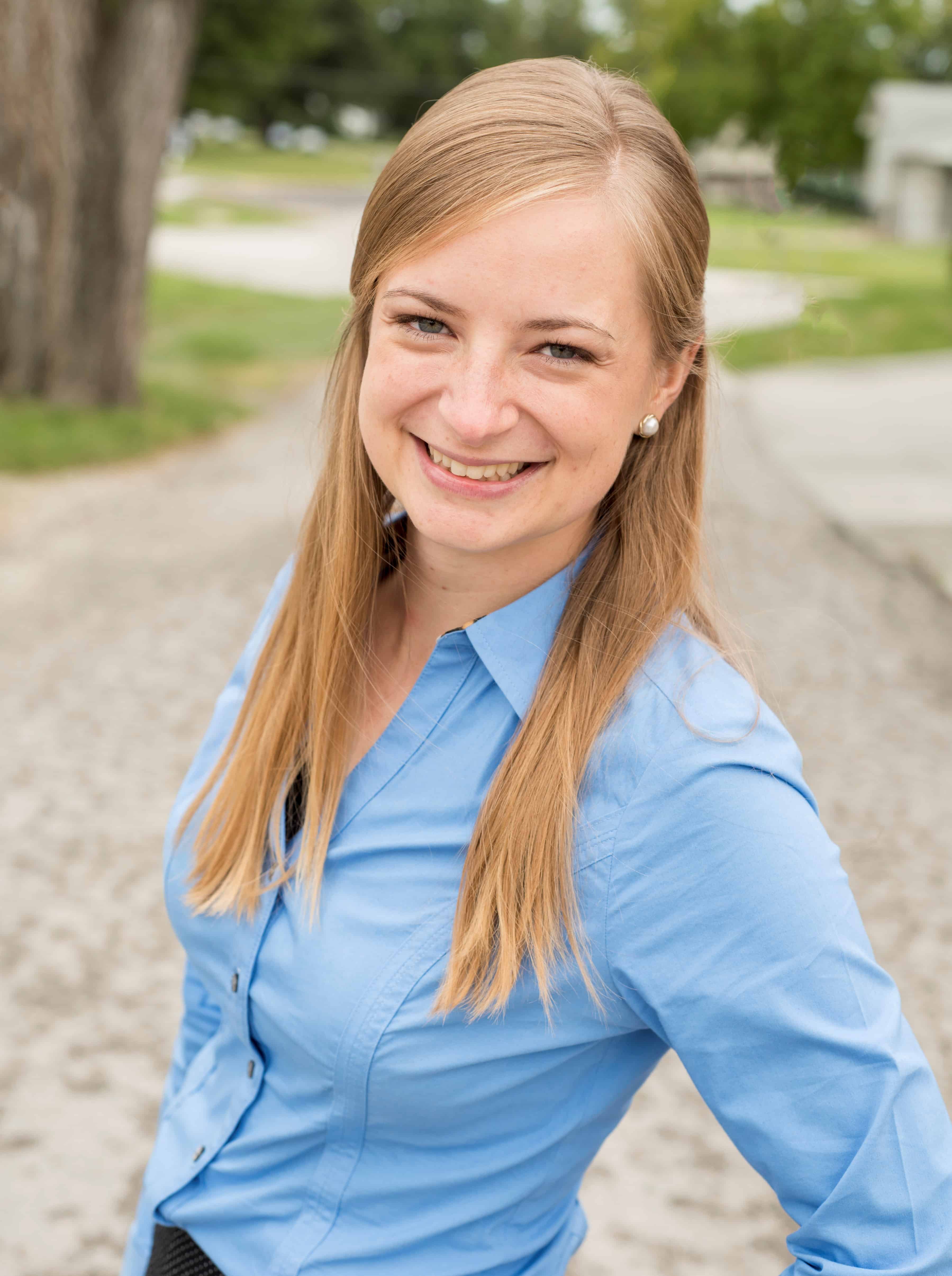 Rachel // Owner, Test Prep Tutor, Frisbee Enthusiast
ACT, SAT, ASVAB, HiSET...What do these four tests have in common? Rachel! For the past seven years, she has been helping students get the scores they need while working to build Live Laugh Learn from the ground up. Besides her love for helping students achieve their goals, Rachel loves the outdoors, reading, and social activities with friends...especially when that activity is Ultimate Frisbee!
"Enabling and encouraging students to succeed and live life well is my passion. Whether a student needs support while getting their grades back on track, in-depth tutoring in a subject, or last-minute ACT prep, I'm committed to helping them work towards their goal."
---
Jessica // Secretary, 1st-10th Grade Tutor, Culinary Queen
Over the past two years, Jessica has worked with both young elementary students and students learning Algebra and Geometry. Prior to tutoring at Live Laugh Learn, Jessica gained experience working with students through assisting her younger brother with his school work and providing childcare. This contributed to her growing love of working with kids and helped her learn how to handle unpredictable situations. When she's not tutoring, Jessica's favorite place to be is in the kitchen! She loves creating delicious meals and desserts for the people she treasures.
"To be always striving for excellence is something I learned early on. I am excited to be passing on that lesson as I am working with our students, learning along with them, and challenging them to do their very best in whatever they are working towards."
---
Raelynn// Mathematics Tutor, Life-long Learner, Bicycler
For 31 years Raelynn has laughed and learned math alongside students, teaching all levels including junior high, Algebra 1 & 2, Geometry, College Algebra, Trigonometry, Pre-Calculus, and Calculus. Now enjoying retirement, Raelynn is excited to be able to continue helping students improve their math skills through tutoring. When she isn't imparting math wisdom, Raelynn enjoys a diverse array of pastimes, but bicycling, reading, and "hanging with her hubby" top the list.
"There is no greater joy for this teacher's heart than to see the light of understanding come on in the eyes of my student. Finding the way to make that happen is the driving passion behind what I do. In addition, I want to help every student know that he or she is valued and that persistence pays off. 'What your hand finds to do, do it with your might!'"
"I will never be an entrepreneur." As a college student putting in endless hours of studying to complete her four-year degree in two, Rachel imagined the entrepreneurial life as secluded and tedious. Now, seven years later as a business owner who loves what she is doing, Rachel is in awe of how God can take literally nothing and build it into something full of purpose and success.

Live Laugh Learn Tutoring was officially launched in January of 2017, after 4 years of quietly and intentionally building a reputation and client base in preparation for a successful company. Our team of tutors is dedicated to helping students achieve their academic goals. We commit to making each student top priority and to planning and preparing effective sessions to meet each student's specific needs.

"Success is no accident. It is hard work, perseverance, learning, studying, sacrifice and most of all, love of what you are doing or learning to do."- Pele